ROHO Quadtro Select High Profile Wheelchair Cushion
The ROHO Quadtro Select High Profile cushion is an air flotation cushion with 4 separate air compartments which can be independently adjusted to the users individual requirements via the integrated ISOFLO Memory Control® functionality.
With a high profile (4") cell height also available in 2" low profile., the Quadtro Select High Profile is suitable for people at very high risk of developing pressure related tissue damage and for the management of established pressure sores.
INCLUDES: QUADTRO SELECT HIGH PROFILE Cushion,, two-way stretch cover, hand inflation pump, repair kit and operation instructions.
WARRANTY: 24 months cushion, 6 months cover
WEIGHT: from 1.6kg (varies depending on the size of the cushion)
Documentation
Roho Select Series Brochure (5.0mb)
Select Series Setup Instructions (0.2mb)
For Hygiene Reasons This Item Is NOT Returnable
Estimated Shipping Date
Direct from Manufacturer. Stock Subject to Availabilty - Express Delivery Not Available
Availability: In stock
Excl. VAT:
£420.00
Incl. VAT:
£504.00
Product Description
Details

High Risk, High Profile
---
Select Series cushions set the standard for performance in wheelchair seating.
With the ability to customize the fit with the push of a button, the revolutionary ISOFLO® Memory Control offers shape-fitting capabilities while you're seated. You will no longer have to sacrifice maximum skin/soft tissue protection to get stability, positioning or convenience.
Skin & Soft Tissue Protection
Based on over 45 years of research and individual experience, ROHO® DRY FLOATATION® Technology provides unparalleled performance in facilitating blood flow by fitting and matching the shape of an individual. Select Series cushions are one of ROHO's most popular product lines because of the revolutionary ISOFLO Memory Control, which offers shape fitting capabilities with the push of a knob. The ISOFLO Memory Control offers a seated individual an adjustable, quick and simple positioning and stability solution.
Who Can Use the Quadtro Select Pressure Relief Cushion?
Based on clinical, scientific or engineering evidence, this product may be suitable for individuals who:* (with appropriate nursing and guidance):
have a history of skin/soft tissue breakdown and/or any category/stage pressure ulcer (including deep tissue injury), skin grafts, and/or myocutaneous flap surgery
currently have skin/soft tissue breakdown and/or any category/stage pressure ulcer (including deep tissue injury)
are at risk for skin/soft tissue breakdown
have normal or impaired sensation
require accommodation of pelvic asymmetry, up to approximately 3" / 7.5cm
require increased stability
require correction of pelvic asymmetry (medial lateral and/or anterior posterior)
require different positioning of the left and right femur
*This list of indications is for guidance only and does not constitute a medical opinion. Please consult your GP, consultant or physiotherapist in order to obtain a medical opinion as to which pressure relief cushion is most suitable for your requirements before purchasing.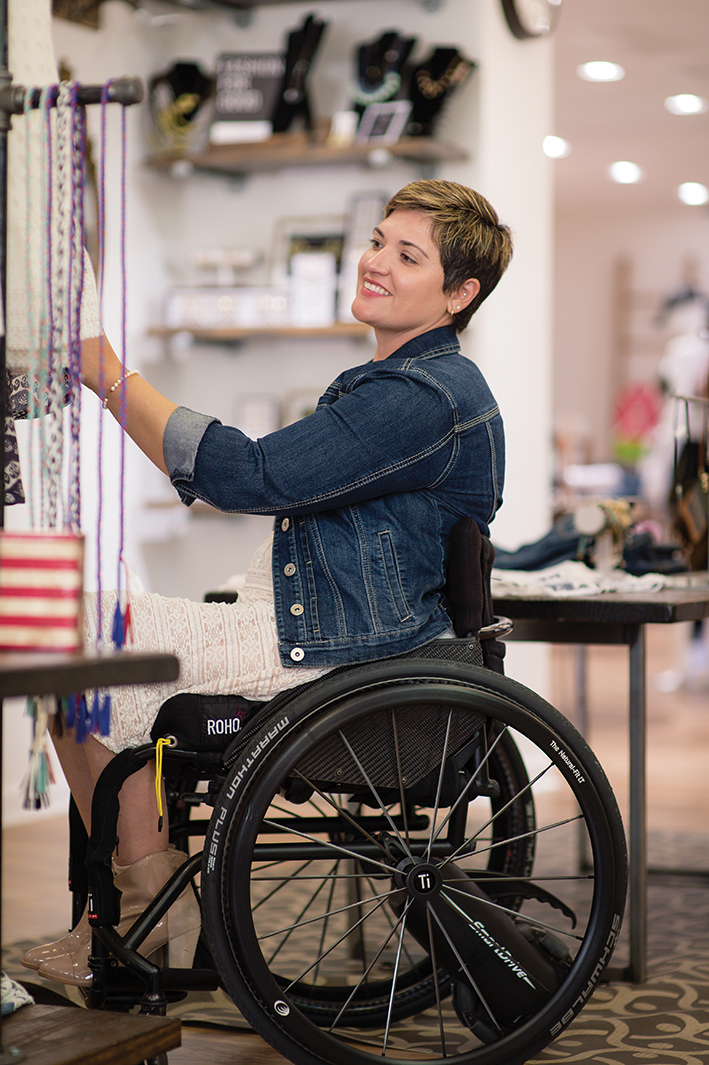 ---
The perfect sitting position is only a push away
The Quadtro Select Cushion allows for quick, simple position selection for every user while seated. By pushing the knob to the open position, you can adjust the user's posture to the desired sitting position. By pushing the knob to the closed position, you can maintain the desired sitting posture for maximum function. ROHO's ISOFLO Memory Control, located at the front of all SELECT Series cushions, allows air to flow through the cushion in two ways: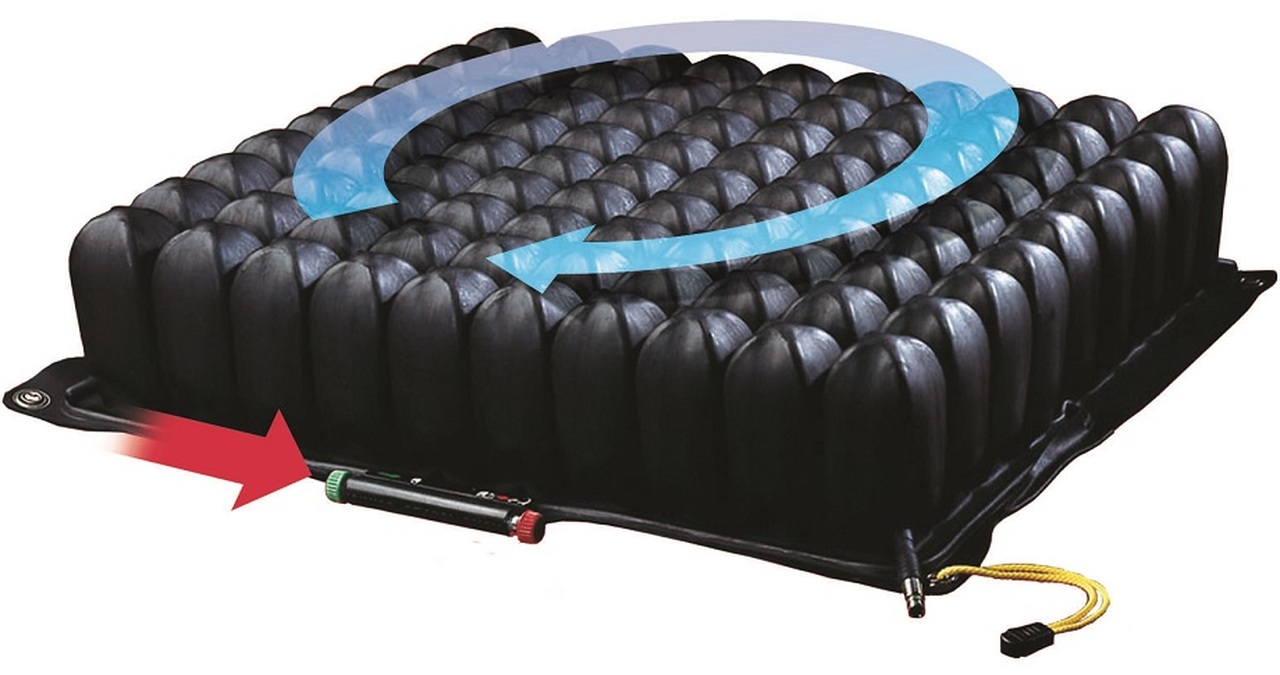 ISOFLOW OPEN
With the ISOFLO Control open, air can flow freely throughout the entire cushion, similar to a ROHO Single Compartment Cushion.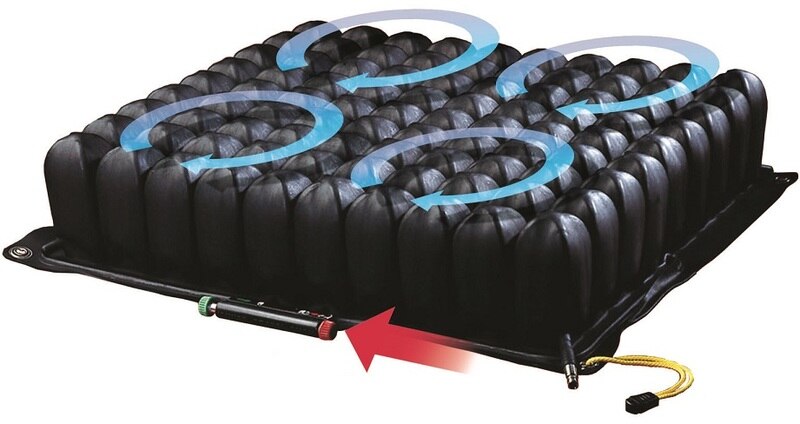 ISOFLOW CLOSED
With the ISOFLO Control closed, air becomes locked into four separate quadrants offering stability and positioning capabilities.
---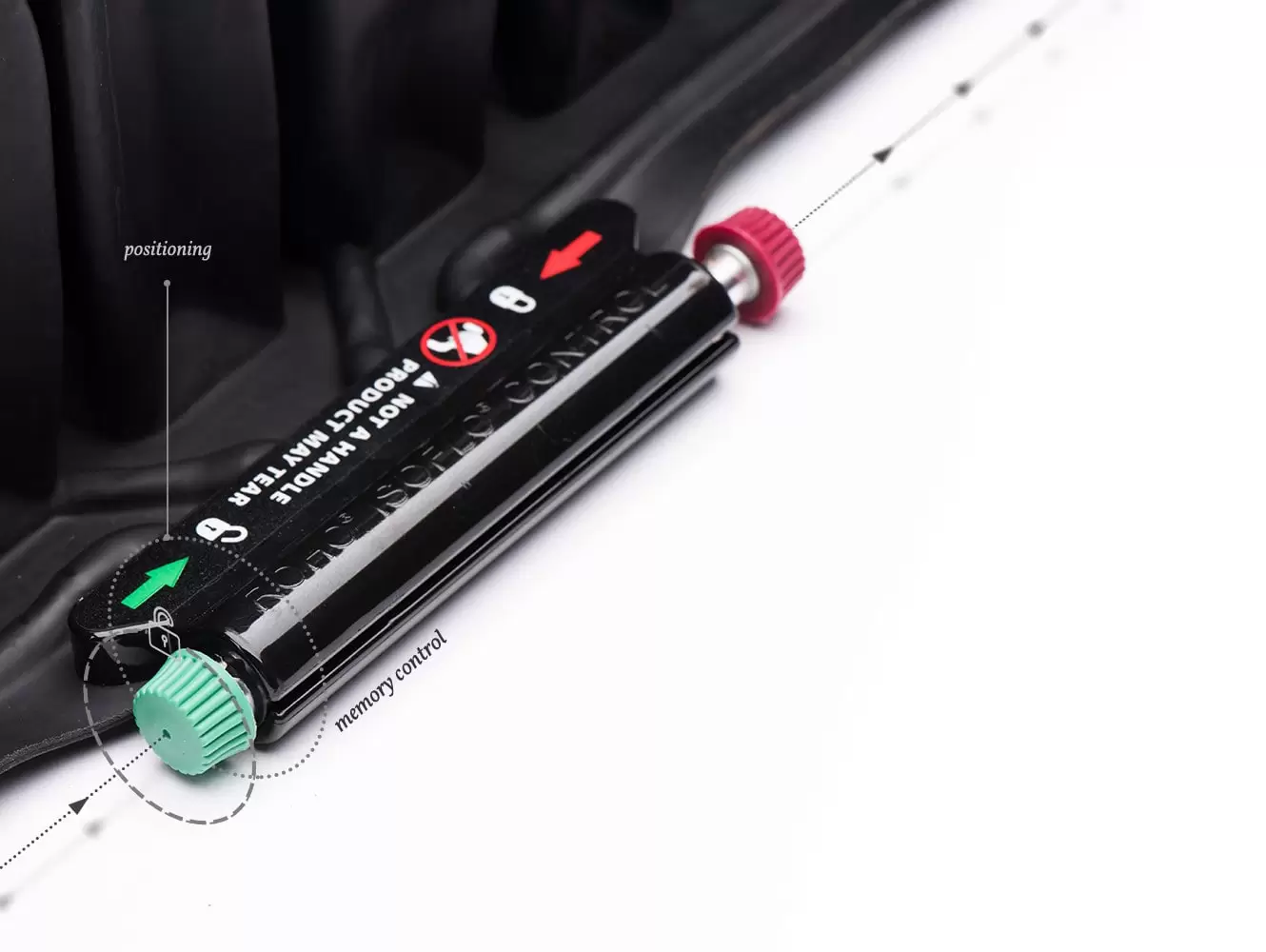 How Stable Is the Quadtro Select Pressure Relief Cushion?
The Quadtro Select Cushion offers a new level of stability never before found in an air floatation cushion. Stability is enhanced by locking the air into place in each of the four compartments through the simple use of the ISOFLO® Memory Control, minimizing side to side or front to back motion.
Convenience
All postural adjustments are made while the user is seated, eliminating the need for transfer on and off the chair during the evaluation process. In addition, the Quadtro Cushion allows the user to selectively change their position throughout the day as their particular activity demands. Adjustable: Fits specific seating needs and unique body shapes.
---
THE FOUR PRINCIPLES OF DRY FLOATATION®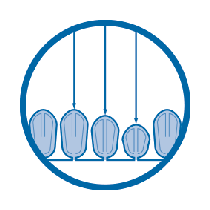 LOW SURFACE TENSION
The ability of the surface to easily yield upon contact.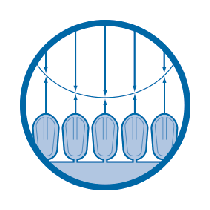 CONSTANT RESTORING FORCES
Fluid flotation provides even and constant forces at all points of contact.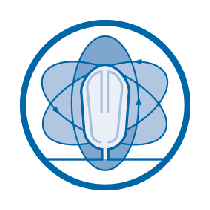 SIX DEGREES OF FREEDOM
The freedom of movement in all directions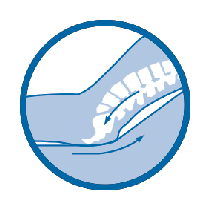 LOW SHEAR & FRICTION
Shearing occurs when opposite but parallel forces meet.
Characteristics
Characteristics
Features ISOFLO technology that remembers body shape through the push of a knob
Designed to fit shape of the user while the individual is seated on the cushion
Fitted with Dry Floatation technology that enhances blood flow and creates stability
Features a hand inflation pump for catered pressure
Supplied with a puncture repair kit for a quick and simple fix
Offers a two-way stretch cover that protects the entire cushion
Supplied with operation instructions that are simple to read
Designed to track and move with the client which decreases friction
Provides low surface tension that allows for immersion and envelopment
Reviews
First impressions...
ROHO Quadtro Wheelchair Cushion allows for quick, simple position selection for every user while seated. Isoflo memory control offers shape shifting capabilities while the user is seated, allowing quick and easy on adjustment to maximize function. It is an air filled, adjustable, cellular design, wheelchair support surface that utilizes dry floatation technology.