Hot Octopuss Pulse Solo Lux
The multi award-winning Guybrator
Hot Octopuss has created a multi-award winning male stimulator that can be used when flaccid or erect.
A step up from the ESSENTIAL, PULSE SOLO LUX combines versatility with sheer power. Go hands-free with the clever wrist-strap remote, and push power to the limits when you unleash the LUX's dedicated Turbo button!
Discreet Shipping - Unmarked Packaging
PLEASE NOTE THIS PRODUCT IS NOT VAT EXEMPT
Only 3 left
Availability: In stock
Excl. VAT:
£108.33
Incl. VAT:
£130.00
Product Description
Details

Hello, boys
With its versatile wrist-strap remote and turbo function, PULSE SOLO LUX will get your pulse racing, no hands required! Whether used flaccid or erect, PULSE SOLO LUX is one of the most powerfully versatile sex toys designed for male masturbation and for anyone with a penis.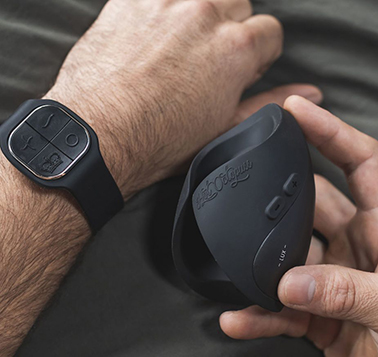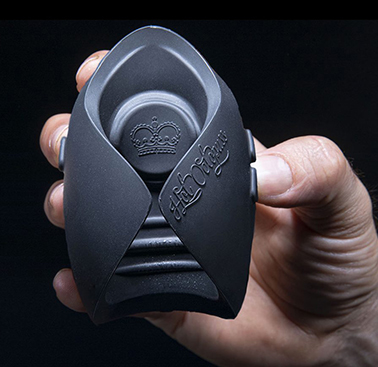 The power of science
PULSE SOLO ESSENTIAL harnesses scientific innovation never before seen in the sex toy world. Let the powerful, patented PulsePlate Technology™ lead you to a completely hands-free orgasm.
It's time to get power hungry
Powerful, high-amplitude oscillations delivered by our patented PulsePlate Technology™. PULSE SOLO ESSENTIAL is the first of its kind to use this level of cutting-edge technology in sex toy design.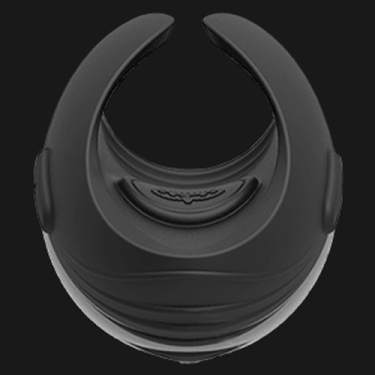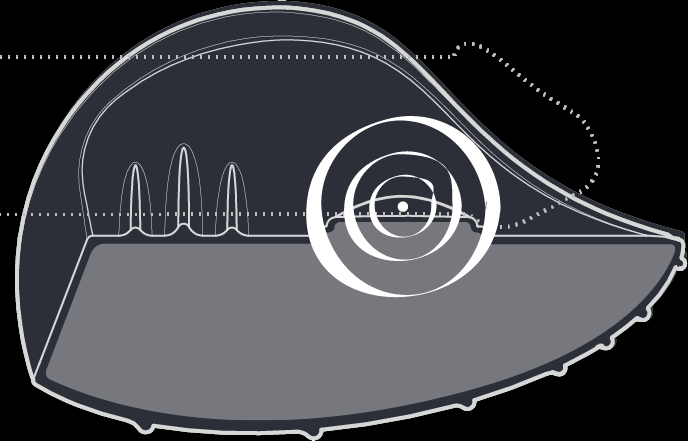 Reach climax hands-free
PULSE SOLO ESSENTIAL's innovative design and clever use of PulsePlate Technology™ means there is no need to stroke. Simply sit back and let the PulsePlate™ take you all the way to a hands-free orgasm. Alternatively, squeeze on some lube to transform PULSE SOLO ESSENTIAL into a next-generation masturbator perfect for stroking. The choice is yours.
Ready to go (even if you're not)
With PULSE SOLO ESSENTIAL, you can even enjoy masturbation without erection. Simply put your flaccid penis into the toy and let the PulsePlate™ do all the work. This also makes PULSE SOLO ESSENTIAL the perfect sex toy for those with erection problems or for older people who might just like some extra help.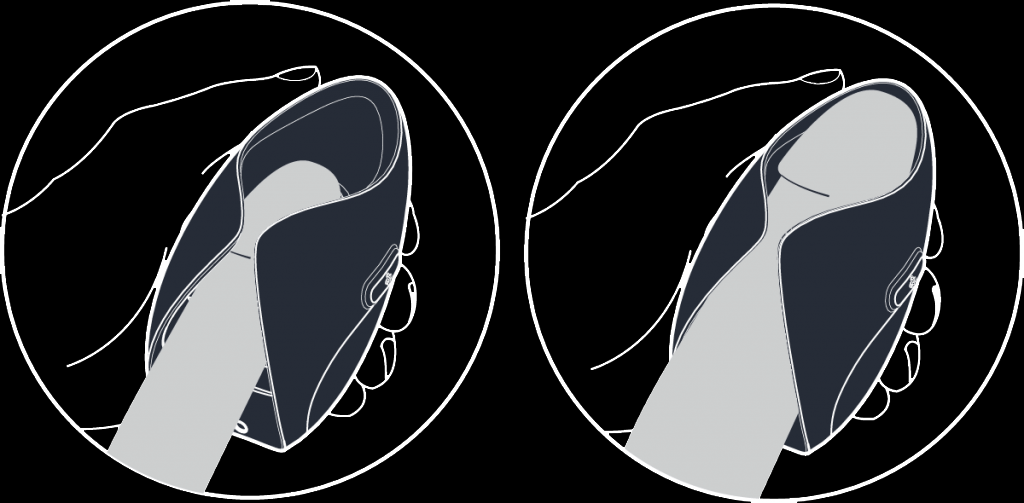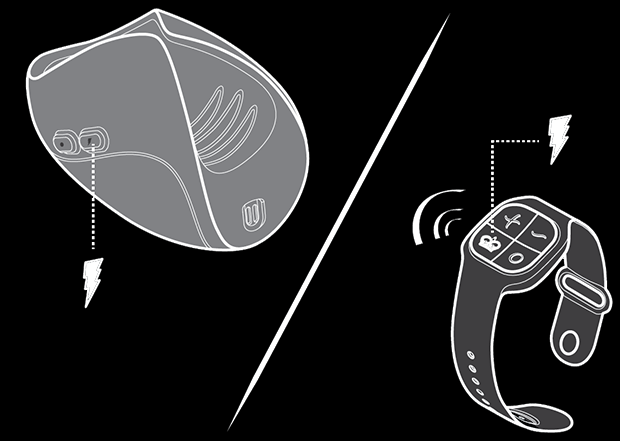 Packed with tech and power
The LUX's versatile remote gives you the ultimate flexibility. Find just the right setting by adjusting the buttons on the toy or via the wrist-strap remote for the complete hands-free experience. With a quick press of the Turbo button, on either the toy or remote, you will access 4,450rpm of sheer power (a full 500rpm more than the ESSENTIAL) – be warned, you better hold tight!
Recharge with state-of-the-art magnetic charging.
Make a splash
Wetter is better. Enjoy the rumbling sensations in the shower, bath or hot tub. Or, squeeze on some lube to transform PULSE SOLO LUX into a next-generation male masturbator.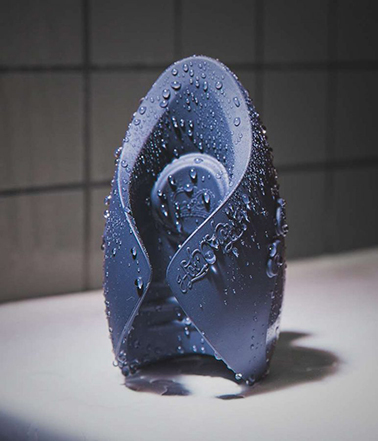 Characteristics
Characteristics
Material: Silicone, ABS
Colour: Smoke
Weight: 220g
Weight (with packaging): 320g
Size: 117 x 67 x 72mm
Size (with packaging): 160 x 100 x 100mm
Function: 9 Speed Oscillator, 5 vibration modes with adjustable frequency
Motor: 3.6V Precision Microdrives
Battery: Rechargeable Li-ion 3.7V 420mAh
Noise Level: < 55dB
Running Time: Up to 1 hour
Charging: cable
Charging Time: 3h
Waterproof: Yes
Reviews
First impressions...
Years of medical research has identified that vibrations applied in a very specific way can make a man ejaculate involuntarily.
PULSE has harnessed this science through its oscillating PulsePlate.