Hot Octopuss Pulse Duo
The couples' sex toy that turns foreplay into the main event
Hot Octopuss has created a multi-award winning male stimulator that can be used when flaccid or erect.
Take foreplay to the next level with PULSE DUO. Combining our patented PulsePlate technology™ with powerful remote-controlled vibrations, this couples' sex toy can make you both cum hands-free. Its versatile design means it's the perfect toy for every relationship.
Discreet Shipping - Unmarked Packaging
PLEASE NOTE THIS PRODUCT IS NOT VAT EXEMPT
Only 6 left
Availability: In stock
Excl. VAT:
£99.17
Incl. VAT:
£119.00
Product Description
Details

Come together
Foreplay like you've never experienced before. Worn by him, enjoyed by both, PULSE DUO delivers intense hands-free fun, turning foreplay into the main event.
While one partner enjoys the stimulation provided by the powerful PulsePlate™, the other can seek delight in the intense vibrations emitted from the base of the toy. Let PULSE DUO do all the hard work, leaving you free to focus on climaxing together.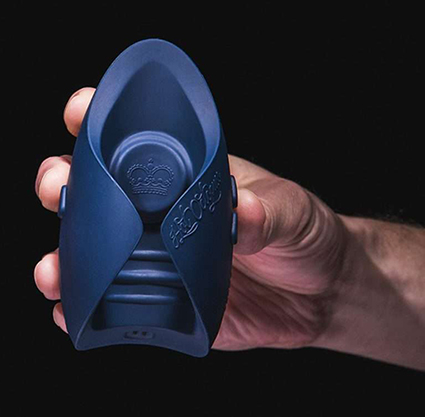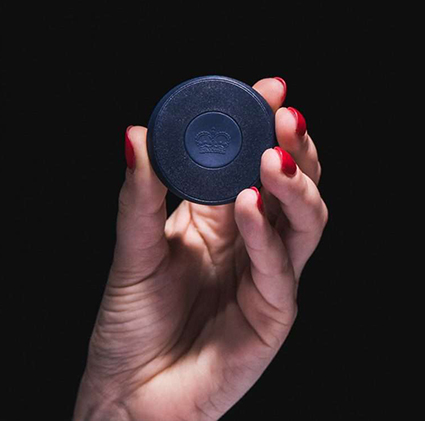 Push the button
With adjustable and tailored controls for both partners, you can be assured you'll receive just the right level of stimulation. A simple press of a button on the toy allows you to tailor the vibrations from the powerful PulsePlate, while the remote allows you to adjust the rumbly vibrations coming from the base of the toy. Independent control – combined pleasure.
Take your couples' play to a whole new level and climax together.
It's time to get power hungry
Powerful, high-amplitude oscillations delivered by our patented PulsePlate Technology™. PULSE SOLO ESSENTIAL is the first of its kind to use this level of cutting-edge technology in sex toy design.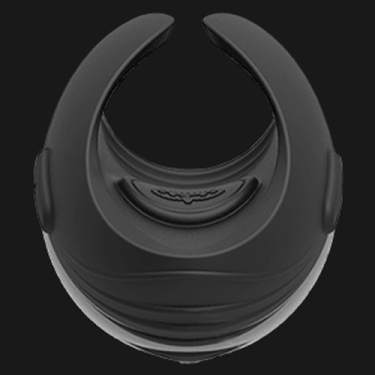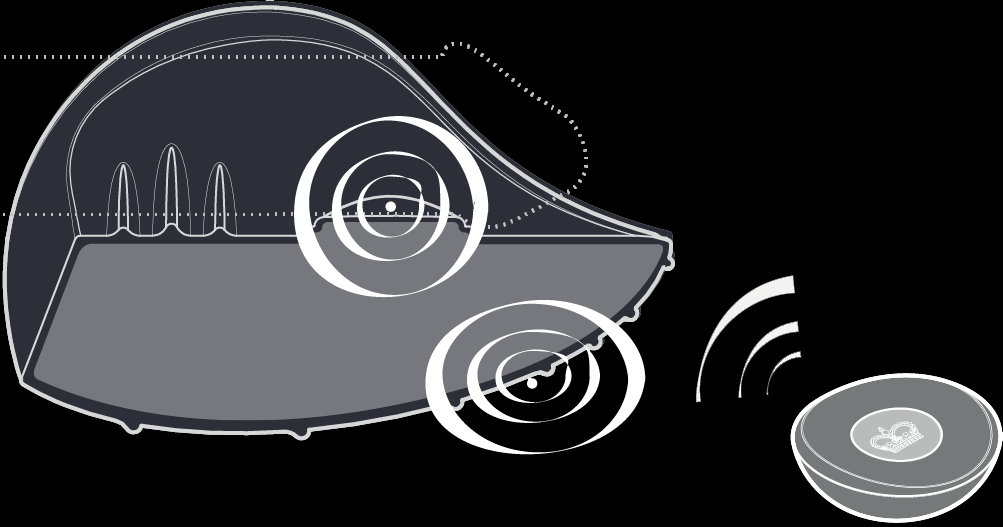 Take control
No matter which positions you are working with, PULSE DUO's independent motors and versatile remote deliver a unique hands-free foreplay experience that puts you in complete control.
Perfect for every body
PULSE DUO is perfect for couples who want to spice up their sex lives, no matter their age or mobility. Its innovative use of PulsePlate Technology™ makes PULSE DUO the ideal toy when penetration is painful or when an erection cannot be relied upon.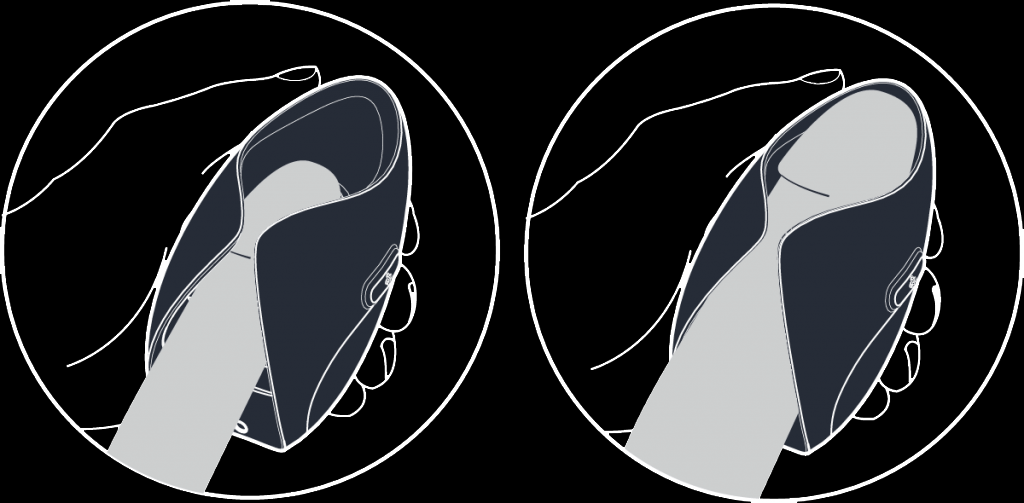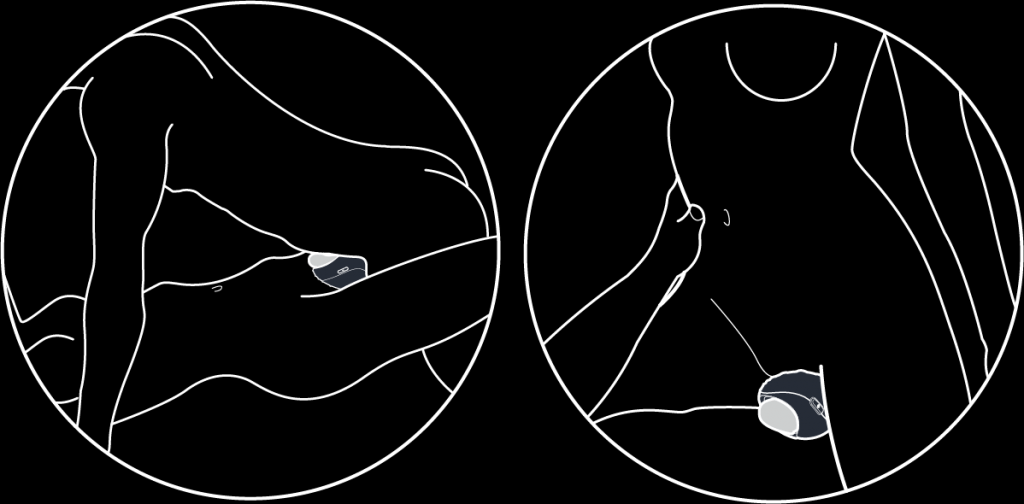 Reach climax hands-free
Clever design and ergonomics mean that your body weight holds your PULSE DUO in place. Enjoy completely hands-free foreplay while PULSE DUO does all the hard work.
Make a splash
Wetter is better. Enjoy the rumbling sensations in the shower, bath or hot tub. Or, squeeze on some lube to transform PULSE SOLO ESSENTIAL into a next-generation male masturbator.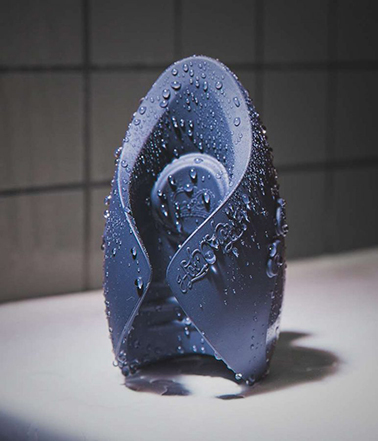 Characteristics
Characteristics
Material: Silicone, ABS
Material (Remote): Silicone, ABS
Colour: Electric Blue
Weight: 270g
Weight (with packaging): 360g
Size: 117 x 67 x 72mm
Size (with packaging): 160 x 100 x 100mm
Function: 9 Speed Oscillator, 5 vibration modes with adjustable frequency
Function (Remote): 3 speed settings
Motor: 3.6V Precision Microdrives
Battery: Rechargeable Li-ion 3.7V 420mAh
Battery (Remote): CR2032
Noise Level: < 59dB
Running Time: Up to 1 hour
Charging: cable
Charging Time: 3h
Waterproof: Yes
Reviews
First impressions...
Years of medical research has identified that vibrations applied in a very specific way can make a man ejaculate involuntarily.
PULSE has harnessed this science through its oscillating PulsePlate.