Progeo Joker Junior 2.0 Lightweight Wheelchair
The Joker Junior 2.0 is a rigid frame wheelchair manufactured to meet the child's needs such and offers lightness, adaptability and personalisation.
Each detail is designed to enable the child to express his/her individuality.
Furthermore, the new shape of the frame with abduction and the new footplate system allow for optimum posture.
Use the button below to ask us any questions you have or to arrange a no obligation demo.
Availability: In stock
Excl. VAT:
£2,350.00
Incl. VAT:
£2,820.00
Product Description
Details

Joker Junior 2.0, seriously good!
The Progeo Joker Junior 2.0 combines Italian style and flair with a tried and tested frame design. Innovative technical solutions and the use of elliptical, ultra light aluminium the Joker Junior 2.0 delivers strength and lightness while also maintaining its excellent and responsive handling characteristics.


Be bright or understated, its up to you!
With a choice of 8 frame colours and 7 rear wheel and fork colours, you can choose to co-ordinate or mix'n'match to create a truly unique wheelchair.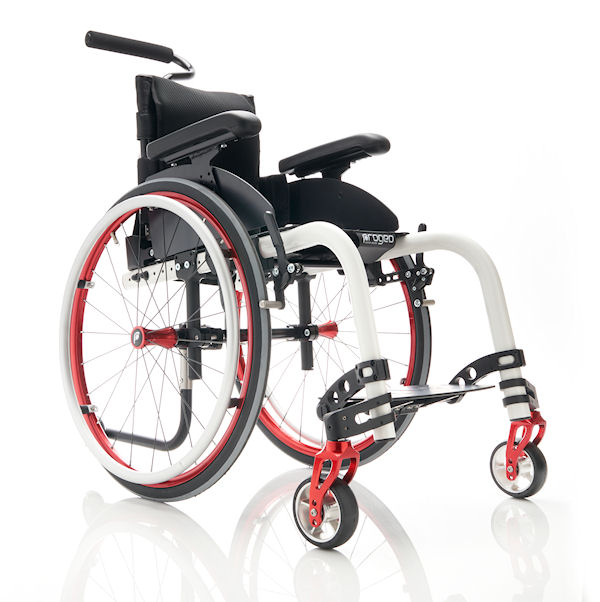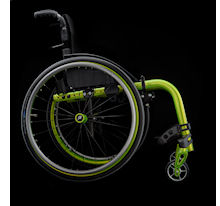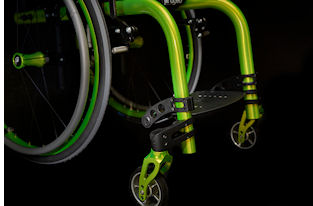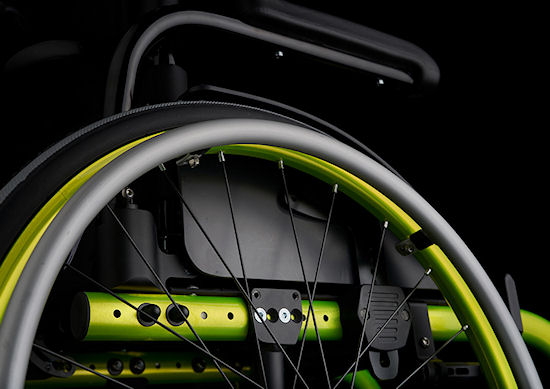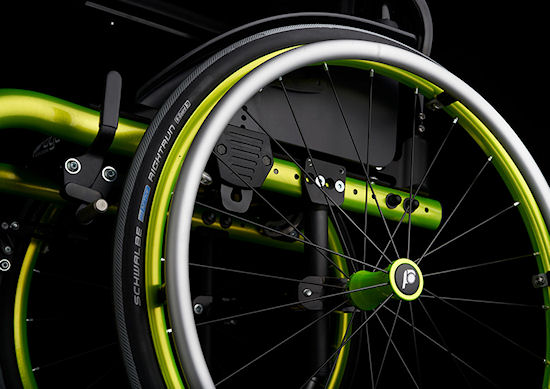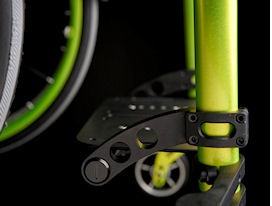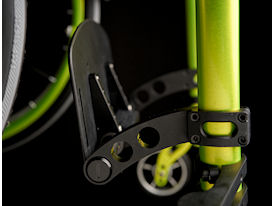 Specifications
Seat width
24 - 27 - 30
33 - 36cm

Backrest Height
From 29 to 51cm
Adjustable

Backrest Angle
From 74° to 94° to the seat
Adjustable

Seat Depth
27 - 30 - 32.5
35 - 37.5cm

Front Frame Angle
95°

Camber
0° 2° 4°

Seat Height
Front: 36 to 53cm
Rear: 36 to 47cm

Total Length
75cm approx.
(std conf.)

Wheelchair Weight
Starting from 9.9kg approx.

Footplate Distance
From 8 to 38cm
Adjustable

Total Width
Seat width + 22.5cm
(with 0° camber)

Weight
(without rear wheels)
Starting from 7.3kg approx.

Maximum load
100kg
Colour Options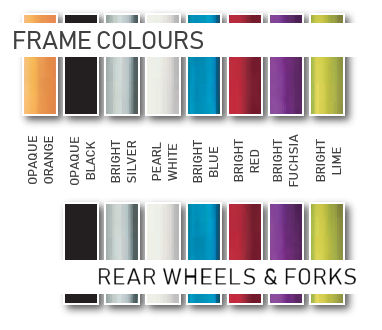 Reviews