ROHO High Profile Sensor Ready Wheelchair Cushion
The ROHO HIGH PROFILE Single Compartment Cushion with Sensor Ready Technology is an adjustable, air-filled, cellular-design, wheelchair support surface that utilizes DRY FLOATATION® Technology and is intended to conform to an individual's seated shape to provide skin/soft tissue protection and an environment to facilitate wound healing.
With the Optional Smart Check you have ROHO's industry leading skin protection plus you get real-time feedback to ensure proper cushion inflation range with the push of a button. Smart Check is a tool to check and easily maintain your ROHO cushion and give you the ability to store your recommended ROHO inflation range.
With a profile of 4" (also available in 3" mid profile), they are suitable for people at very high risk of developing pressure related tissue damage and for the management of established pressure sores.
INCLUDES: HIGH PROFILE Sensor Ready Cushion, cover, hand inflation pump, repair kit, operation manual, product registration card.
WARRANTY: 24 months cushion, 6 months cover
WEIGHT: from 1.5kg (varies depending on the size of the cushion)
Documentation
ROHO Smart Check Brochure (1.2mb)
For Hygiene Reasons This Item Is NOT Returnable
Estimated Shipping Date
Direct from Manufacturer. Stock Subject to Availabilty - Express Delivery Not Available
Availability: In stock
Excl. VAT:
£430.00
Incl. VAT:
£516.00
Product Description
Details

High Profile, Sensor Ready
---
Sensor Ready
Comes standard with a quick disconnect port that allows the cushion to connect to Smart Check; the world's first personal electronic cushion security device, that is used to set up and monitor an individual's inflation range.
Shape Fitting
The cellular design allows the cushion to track movements of the body and constantly conform to it. The cells adapt to meet unique skin/soft tissue integrity needs throughout the day.
Skin Protection
Proven with over forty years of research, experience and refinement, ROHO DRY FLOATATION Technology provides an individual with unparalleled skin/soft tissue protection.
Who Can Use the Single Valve High Profile Pressure Relief Cushion?
Based on clinical, scientific or engineering evidence, this product may be suitable for individuals who:* (with appropriate nursing and guidance):
want assistance with setting up their cushion have a history of, currently have or may be at risk for skin/soft tissue breakdown
want instant feedback and peace of mind that the cushion inflation level is correct
have a history of skin/soft tissue breakdown and/or any category/stage pressure injury (including deep tissue injury), skin grafts, and/or myocutananeous flap surgery
currently have skin/soft tissue breakdown and/or any category/stage pressure injury (including deep tissue injury)
may be at risk for skin/soft tissue breakdown and/or deep tissue injury.
have normal or impaired sensation
require accommodation of pelvic asymmetry, up to approximately 3 in. / 7.5 cm (high profile)
*This list of indications is for guidance only and does not constitute a medical opinion. Please consult your GP, consultant or physiotherapist in order to obtain a medical opinion as to which pressure relief cushion is most suitable for your requirements before purchasing.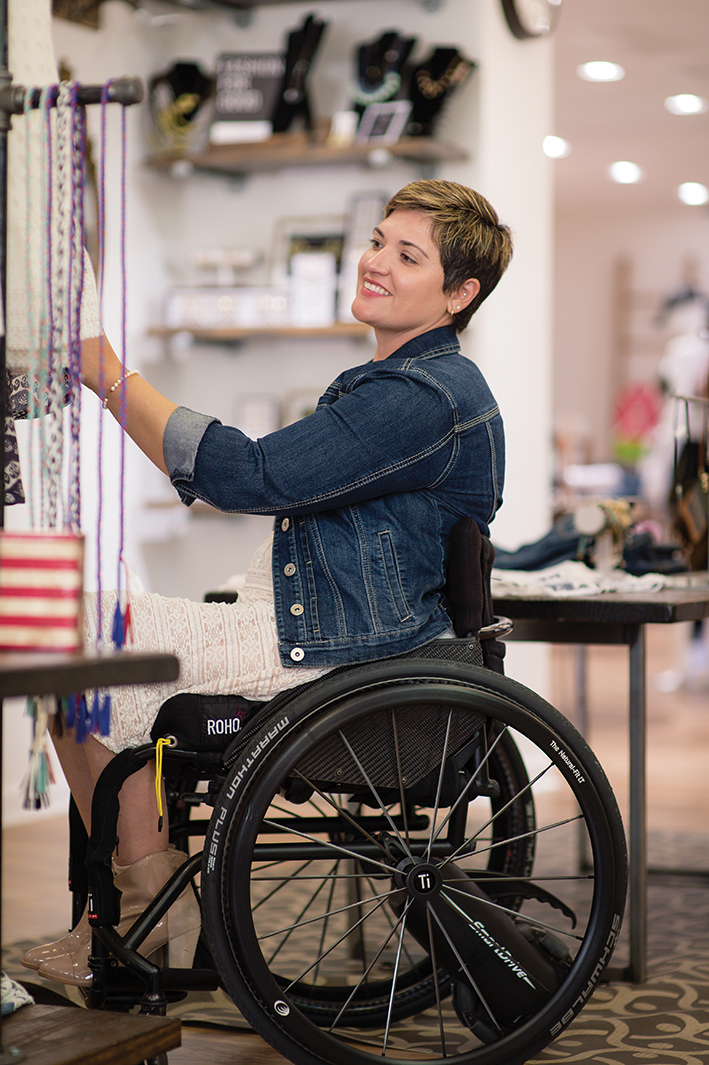 ---
THE FOUR PRINCIPLES OF DRY FLOATATION®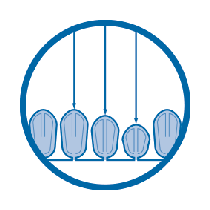 LOW SURFACE TENSION
The ability of the surface to easily yield upon contact.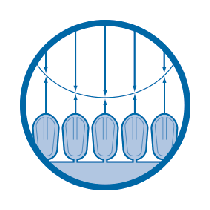 CONSTANT RESTORING FORCES
Fluid flotation provides even and constant forces at all points of contact.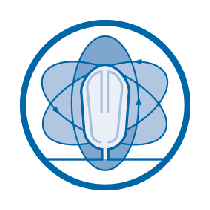 SIX DEGREES OF FREEDOM
The freedom of movement in all directions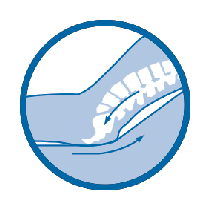 LOW SHEAR & FRICTION
Shearing occurs when opposite but parallel forces meet.
Characteristics
Characteristics
Sensor ready. Compatible with Smart Check
Designed to fit shape of the user while the individual is seated on the cushion
Dry Floatation technology that enhances blood flow and creates stability
Features a hand inflation pump for catered pressure
Supplied with a puncture repair kit for a quick and simple fix
Offers a two-way stretch cover that protects the entire cushion
Supplied with operation instructions that are simple to read
Designed to track and move with the client which decreases friction
Provides low surface tension that allows for immersion and envelopment
Smart Check Product Features:
Works exclusively with ROHO Sensor Ready HIGH PROFILE® and MID PROFILE Single Compartment Cushions
Press-to-check inflation monitor
Stores individual's inflation range
Unlimited frequency to check / ability to check whenever & wherever
Affordable, portable and durable
Two setup modes: Smart Setup and Optional Setup
Ability to reset – can store new inflation level for individual's physiological changes over time
No weight limit – when Sensor Ready Cushion is properly sized to the individual
Easy to read faceplate with ergonomic shape
Easy to connect and disconnect- detachable for storage
Lightweight and reliable with automatic power off
Batteries available globally at retail outlets
Long battery life with low battery indicator
Multiple cover options for Sensor Ready Cushions
Easy to clean and disinfect
Reviews
First impressions...
A short video showing set up of the the ROHO high profile Wheelchair Cushion.