Progeo Exelle Junior Folding Lightweight Wheelchair
By focusing on innovative design as well as adjustable posture settings (to allow for the child's growth) Exelle junior redefines the children's active lightweight wheelchair category.
With Exelle Junior, Progeo redefines the children's active wheelchair by focusing the attention on innovative design, posture personalisation and allowing for the child's growth.
Use the button below to ask us any questions you have or to arrange a no obligation demo.
Availability: In stock
Excl. VAT:
£2,050.00
Incl. VAT:
£2,460.00
Product Description
Details

Style Combines with Adjustability
The Exelle Junior is a stylish folding wheelchair offering customisation to make the chair unique. With both length and seat adjustment the chair can grow with the child rather than having to be replaced.
Be bright or understated, its up to you!
With a choice of 10 frame colours and 9 rear wheel and fork colours, you can choose to co-ordinate or mix'n'match to create a truly unique wheelchair.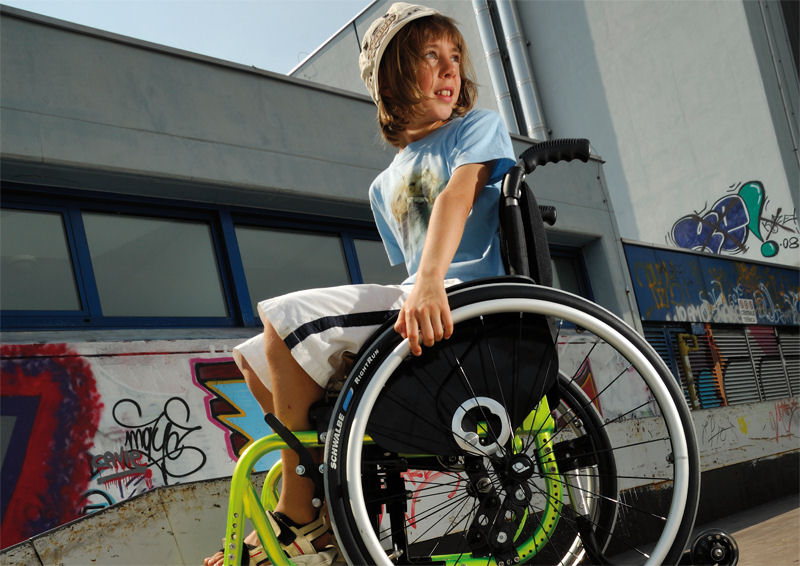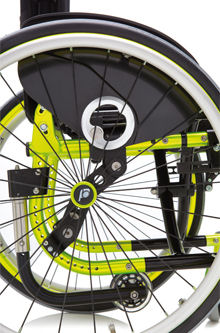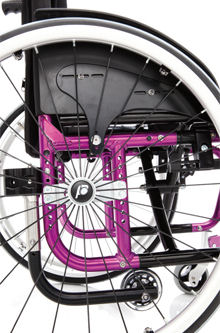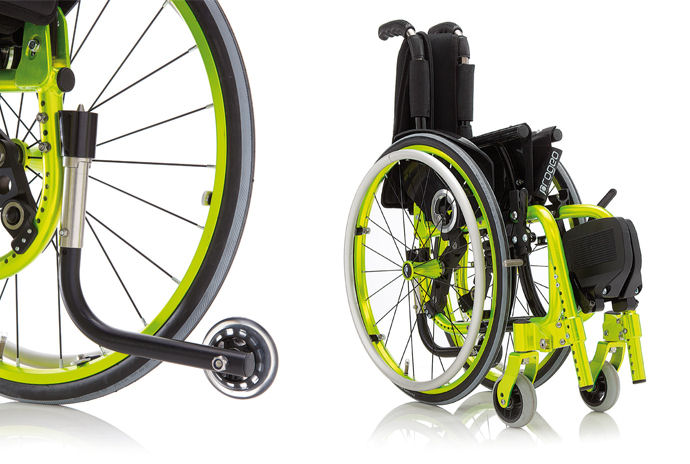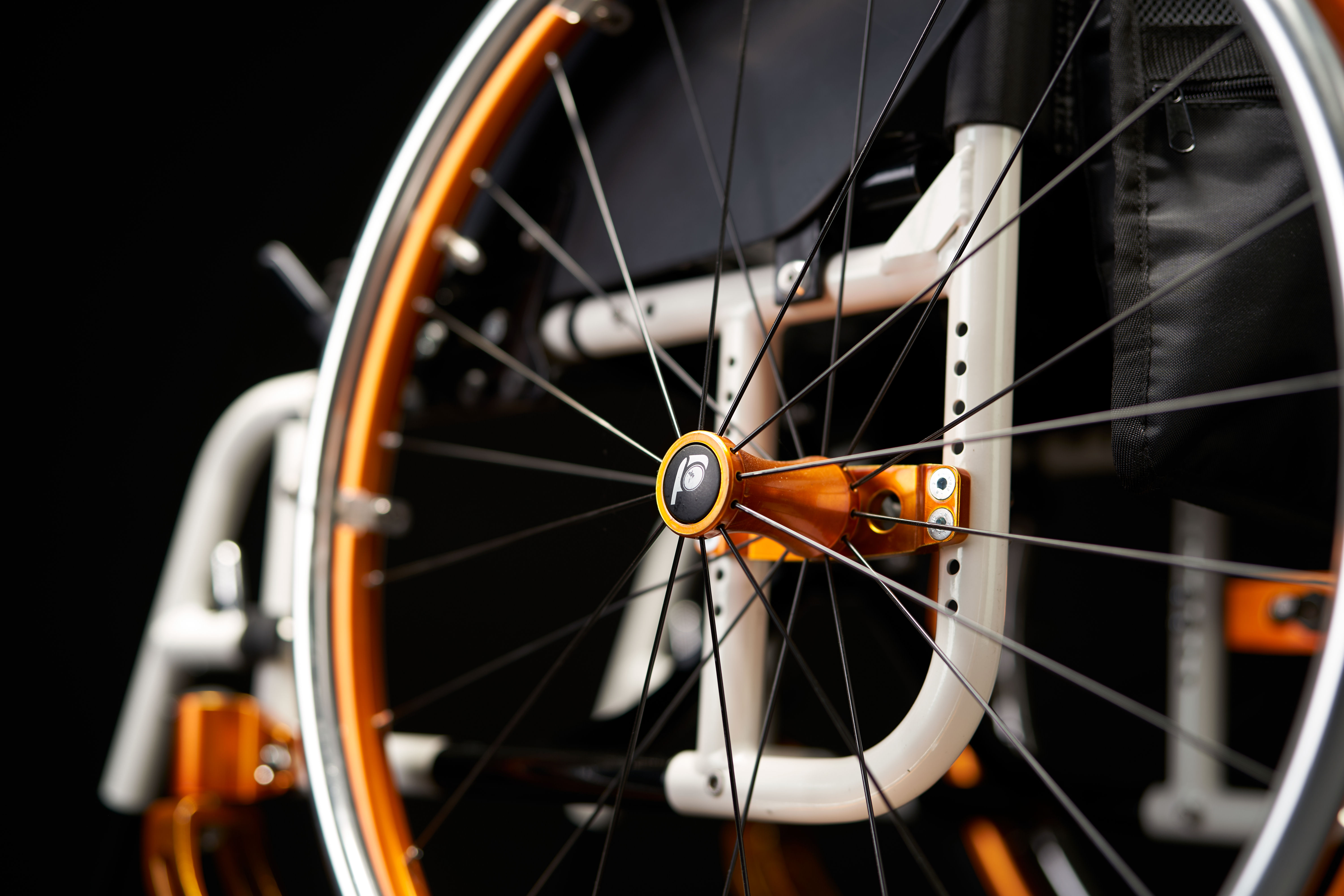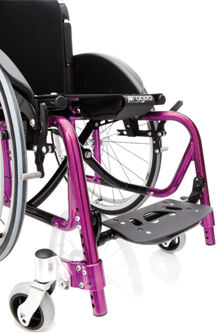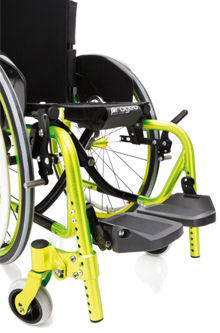 Specifications
Seat width
27 - 30 - 33
36 - 39cm

Backrest Height
From 24.7 to 47cm
Adjustable

Backrest Angle
Standard Rear Frame
90° to the seat
Dynamic Rear Frame
From 81° to 99° to the seat
Adjustable

Seat Depth
30 - 32.5 - 35
37.5 - 40cm
Adjustable

Front Frame Angle
100°

Camber
Standard Rear Frame
0° 1.5° 3°
Dynamic Rear Frame
0° 1.5° 2° 4°

Seat Height
Front: 18 to 40cm Adj.
Rear: 27 to 47cm Adj.

Total Length
75cm approx.
(std conf.)

Wheelchair Weight
Starting from 10.2kg approx.

Footplate Distance
From 13 to 40cm
Adjustable

Total Width
Seat width + 17cm
(with 0° camber)

Weight
(without rear wheels)
Starting from 7.8kg approx.

Maximum load
125kg
Colour Options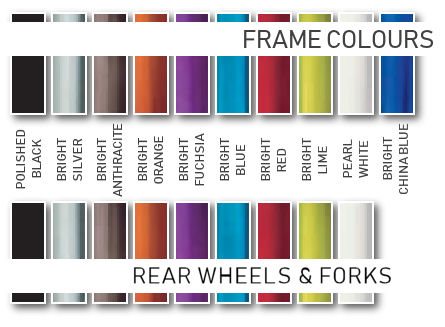 Reviews