Progeo Duke Carbon Fibre Lightweight Rigid Wheelchair
The 'Duke' is constructed using two carbon fibre frames to form a strong, superlight (superleggera) monocoque. with differentiated section shapes to ensure resistance and reactivity.
If you're looking for the same design and characteristics you get from a made-to-measure custom wheelchair, but with the ability to make adjustments, including guided rear height, then the Duke could be right up your street!
Use the button below to ask us any questions you have or to arrange a no obligation demo.
Availability: In stock
Excl. VAT:
£3,700.00
Incl. VAT:
£4,440.00
Product Description
Details

Duke
The newest chair in the Progeo lineup is a work of art!
Born to meet the needs of the most demanding customers, the new Duke with adjustable carbon monocoque frame offers lightness, state-of-the-art design and reactivity.
How have Progeo done it? Thanks to the skilful use of carbon processing technology. The new revolutionary forms of the frame combined with simple but effective adjustment systems have created a unique wheelchair to satisfy those of us who demand more!.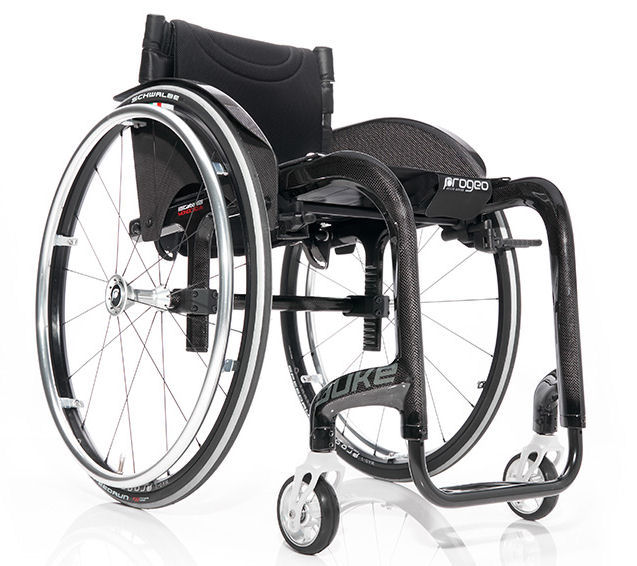 Revolutionary adjustable monocoque frame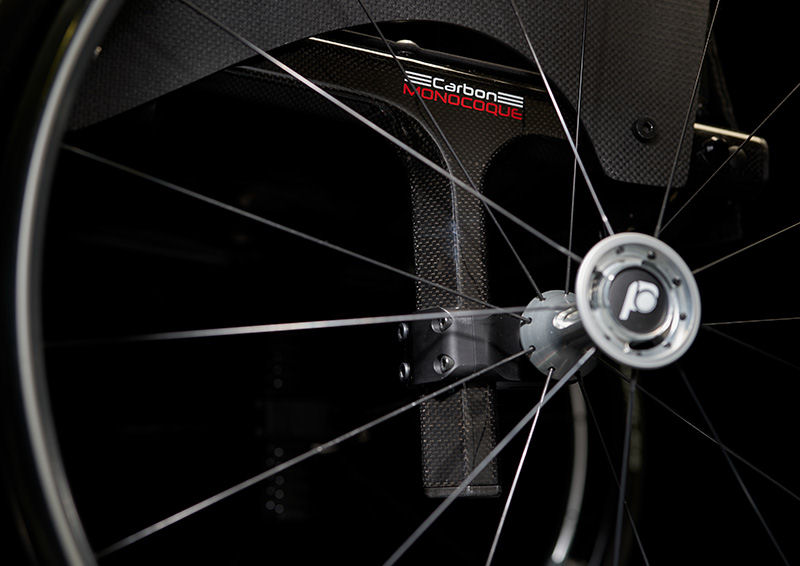 Adjustable Height Rear Axle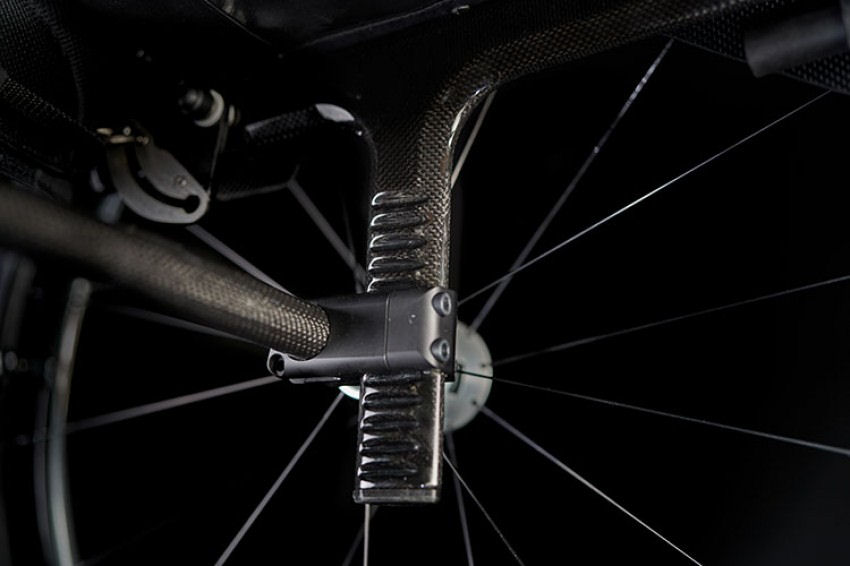 Incremental Height Adjustment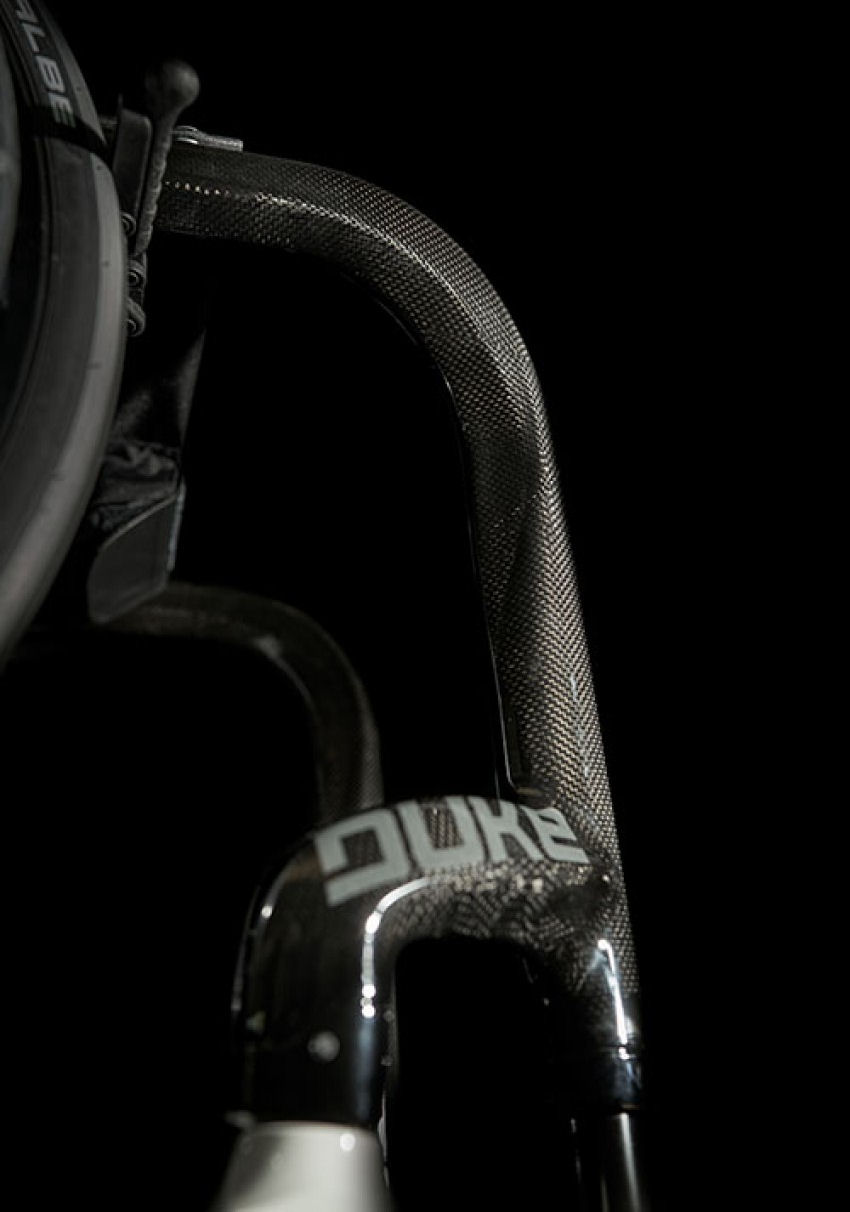 Carbon Processing for Unique Design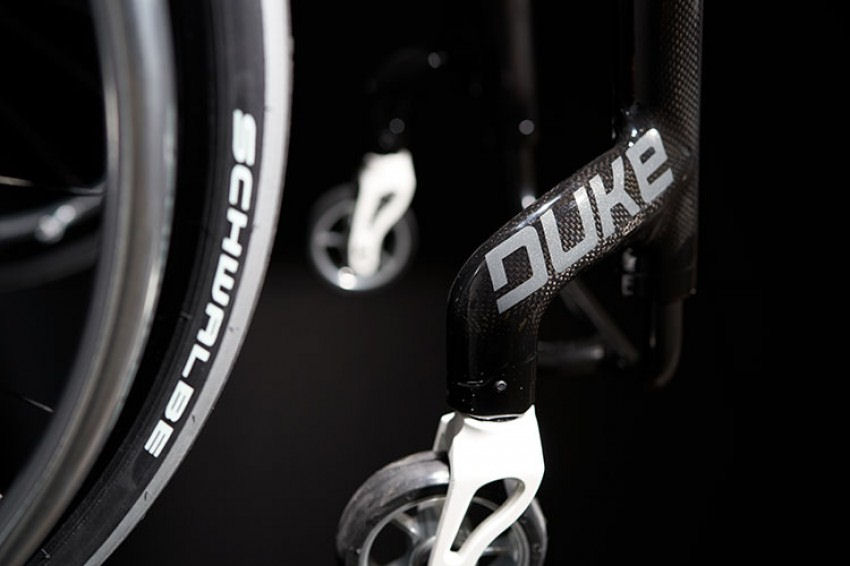 Integrated Caster Forks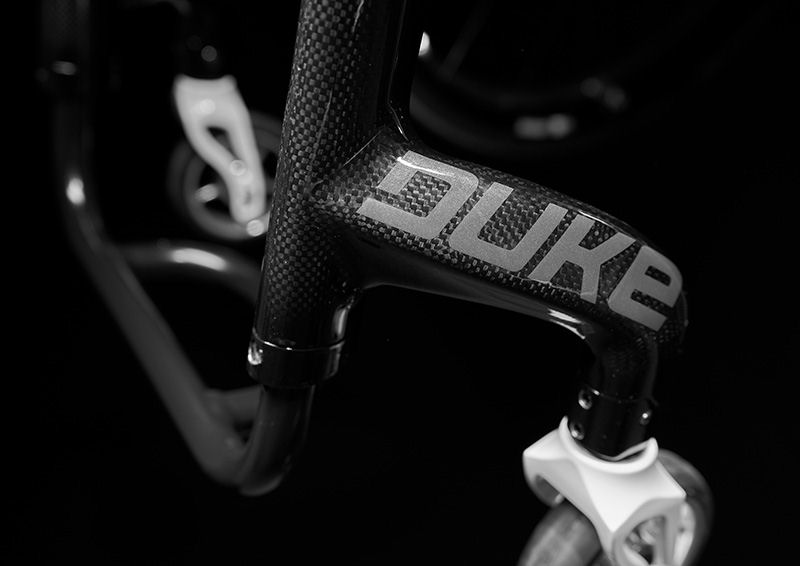 Adjustable Height Footplate
Specifications
Seat width
33 - 36 - 39
42 - 45 - 48cm

Backrest Height
From 24.5 to 47cm
Adjustable

Backrest Angle
From 74° to 94° to the seat
Adjustable

Seat Depth
35 - 37.5 - 40 - 42.5
45 - 47.5 - 50cm

Front Frame Angle
90°

Camber
0° 2° 4°

Seat Height
Front from 44.5 to 53cm
Rear from 38 to 46cm

Total Length
82cm approx.
(std conf.)

Wheelchair Weight
Starting from 7.8kg approx.

Footplate Distance
From 33 to 49cm
Adjustable

Total Width
Seat width + 17cm
(with 0° camber)

Weight
(without rear wheels)
Starting from 5.2kg approx.

Maximum load
125 kg
Colour Options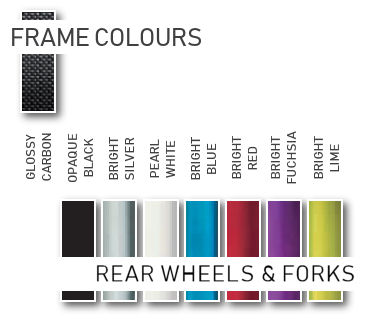 Reviews
First impressions...
The Progeo Duke
Introducing the Duke.
Designed for those who want MORE! Carbon Monocoque frame WITH adjustability, need we say more?
Check out the Duke's features in our video.