wheelAIR® - Wheelchair Cooling Backrest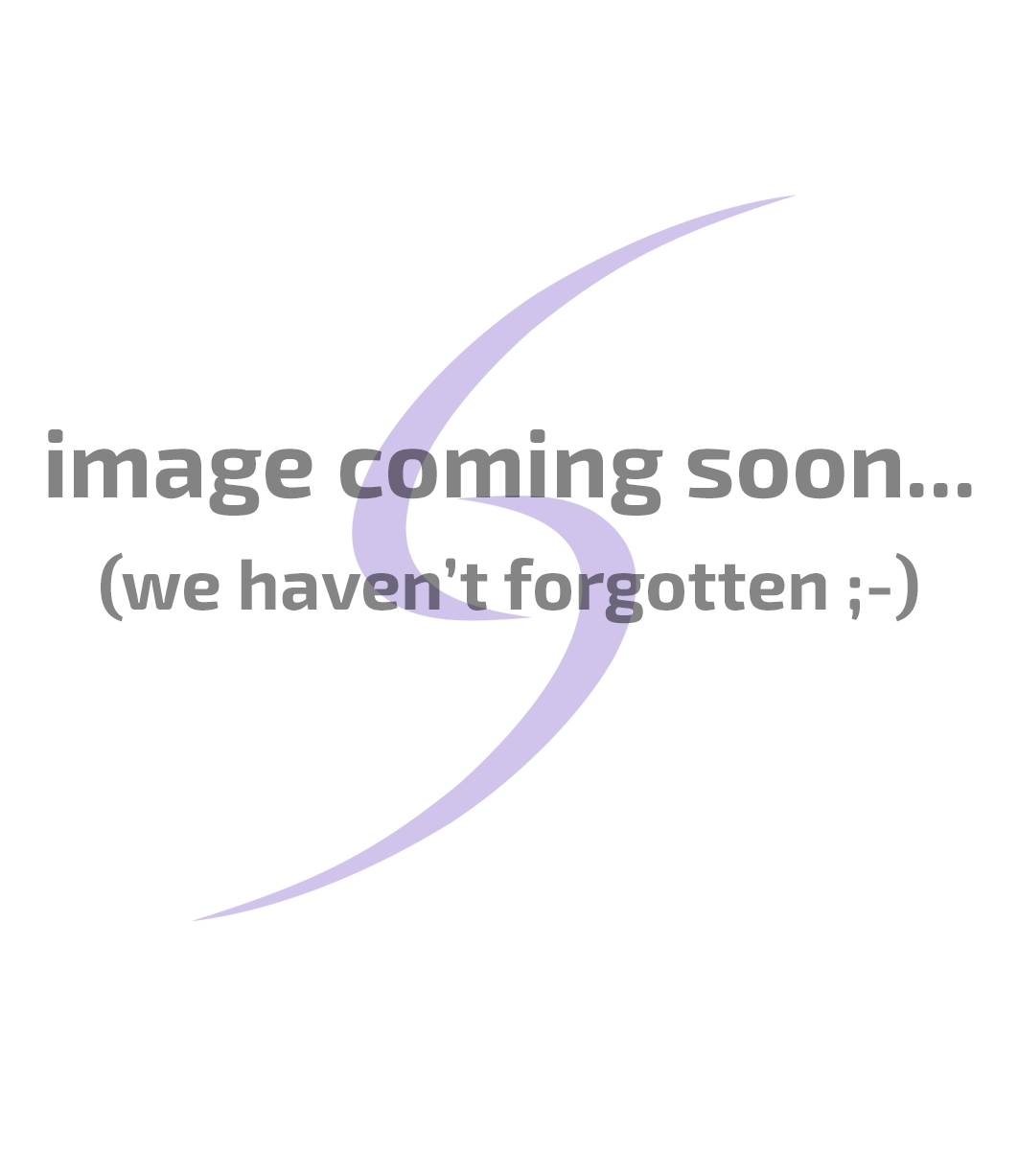 wheelAIR® is a battery-powered airflow backrest cushion carefully designed with the input of Paralympic athletes to be cooling and more supportive. Through a combination of function and effortlessly stylish (and quiet) design, users have experienced a drop in both back and core temperature, heavily reducing effects of overheating.
Available in 6 widths to fit all active lightweight rigid and folding wheelchairs with a canvas backrest. Measure the width of your current backrest cushion to determine which size is best for you.
Quick cooling
Comfort
Quiet and user-friendly
Breathable
Rechargeable
Stylish
Supportive
Adjustable cooling
Easy to install
16 hours battery
Machine washable
Retrofitted
Excl. VAT:

£650.00

Incl. VAT:

£780.00