Phoenix Instinct Wheelchair Luggage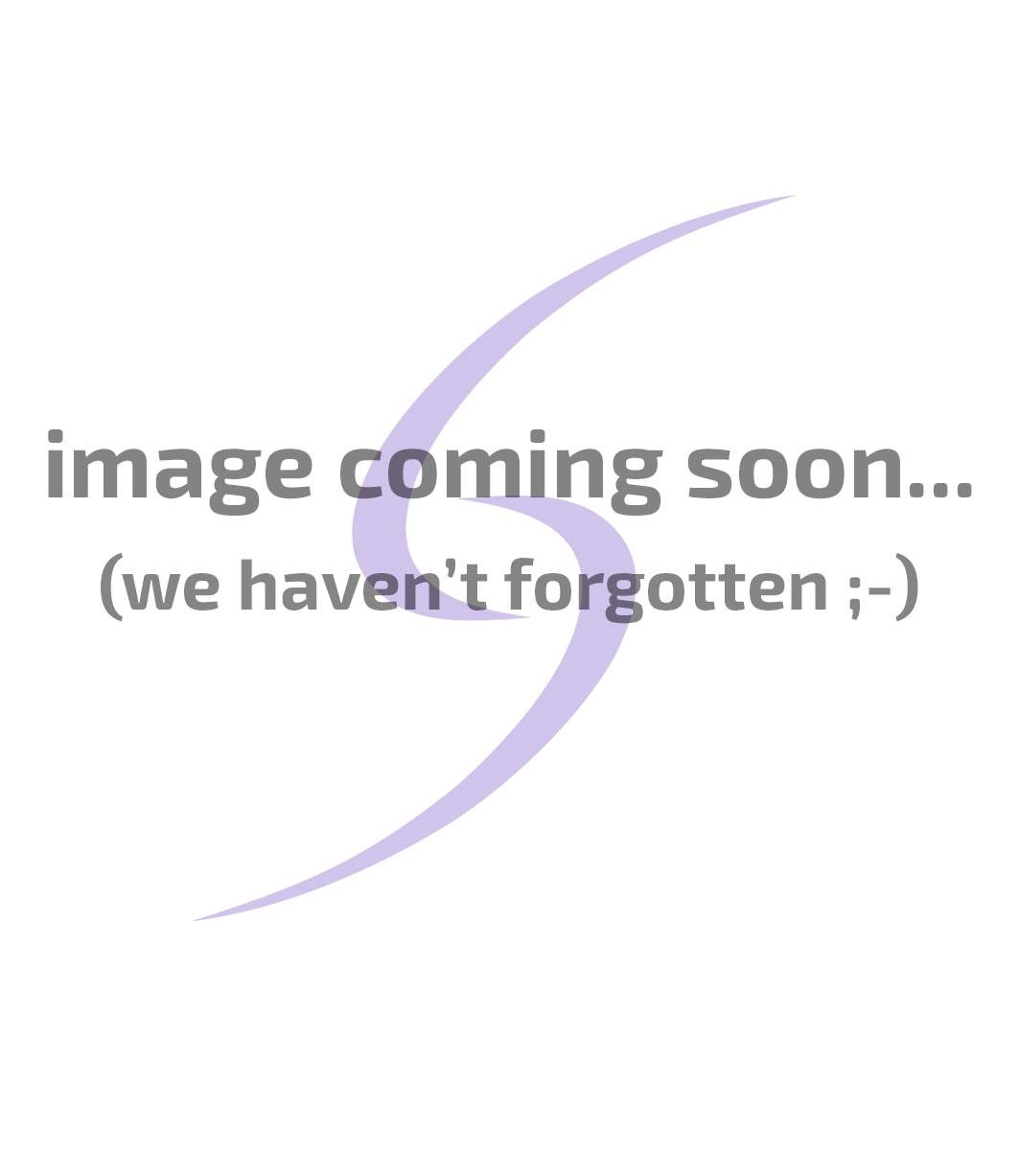 Unstoppable travel bags are designed to work seamlessly with wheelchairs for easy, independent travel. Never again struggle or rely on others moving your bags. Our twin set consists of two bags, a large check-in bag and a connecting hand luggage back pack. The twin set has a total capacity of 118L. Most brands of light weight wheelchair are supported inc Quickie, Kuschall, Panthera, Tilite, Oracing, Lasher and other lightweight rigid wheelchairs.
The Unstoppable twin set lets you transport heavy hold luggage while also transporting your cabin luggage at the same time. The two bags clip together to form one unit for easy transportation.
Easy to Attach/Detach
360 Degree Turning
Backpack Attaches to Main Bag
Backpack is within International Cabin Baggage Allowance
Facilitates Independent Travel
Robust Quality
Mesh Pockets
Includes Backpack
Optional Foam Infill
Bottle Pockets
Shoe Pocket