General Purpose Gripping Aid
Active Hands gripping aids are ideal for tetraplegic/quadriplegics, those with Cerebral Palsy, stroke recovery or any disability that affects hand function. Some of our products are also suitable for those with limb difference.
The aids can help people with limited hand function disabilities to enable them to take part in numerous activities as independently as possible. The aids allow a wide spectrum of activity levels from Paralympic gold medal winners to leisure gardeners and from injured military personnel to small children.
We know from our own experience how frustrating a lack of hand function can be. Hopefully with Active Hands helping you, you can overcome many of those frustrations enabling you to do activities that you previously thought were impossible. Who knows what you could achieve…
Please see the product description below for more information...
This item is sold as a single gripping aid (either left or right)
Availability: In stock
Excl. VAT:
£49.95
Incl. VAT:
£59.94
Product Description
Details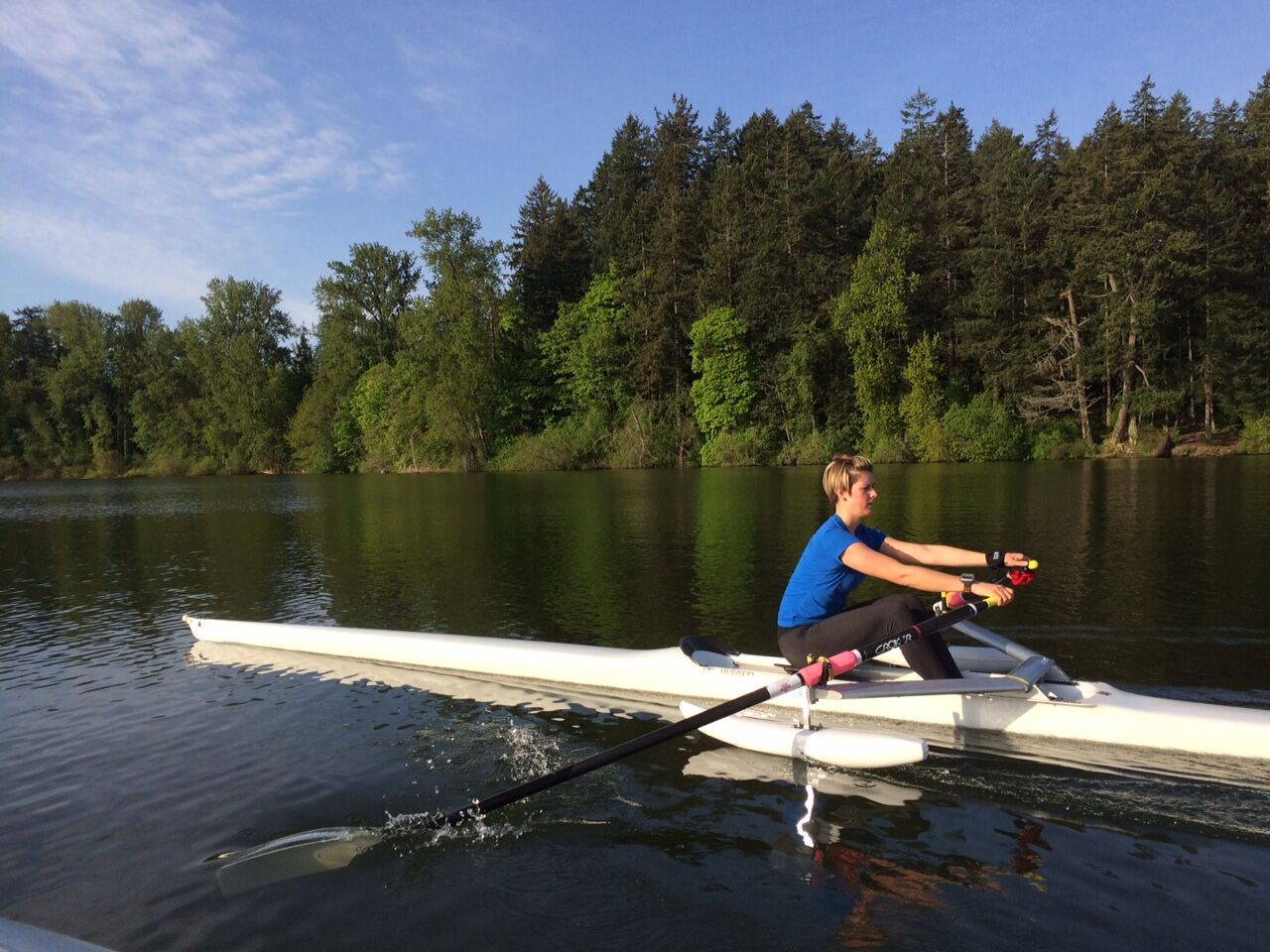 The General Purpose Gripping Aid can give you more freedom

Durable and versatile
General Purpose gripping aids are essential for a wide range of tasks – at home, in the gym or out and about. Whether you've had a stroke, suffered a spinal injury or have any condition which reduces your hand function, our aids could unlock any number of activities for you:
Working out in the gym (e.g. holding free weights, using a rowing machine)
DIY at home (using a saw or hammer)
Holding a pool or snooker cue
Rowing or Kayaking
Gardening
Holding a glass or bottle
How they work
General Purpose gripping aids function by the tightening of a strap in the upper section, which gently pulls the hand into a fist shape, adjusting to hold items in the palm. The wrist strap is also adjustable and the aid is padded to reduce chafing. See the Active Hands 'How To' video below or download the Active Hands product fact sheet
Which size should I buy?
Most adults find that our 'Standard' size fits them, however General Purpose gripping aids are also available in 'Small' (for adults with especially petite hands and children aged over five) and 'Large' sizes. For children aged under 5 please see our General Purpose 'Mini' size. See the size guide to find out which size is best for you.
Made of Strong Stuff
Active Hands aids are both kind to the skin and made to last. Built from tough webbing and comfortable but durable neoprene (wet suit material) they're designed to withstand regular use, even for strenuous activities. All aids are machine washable.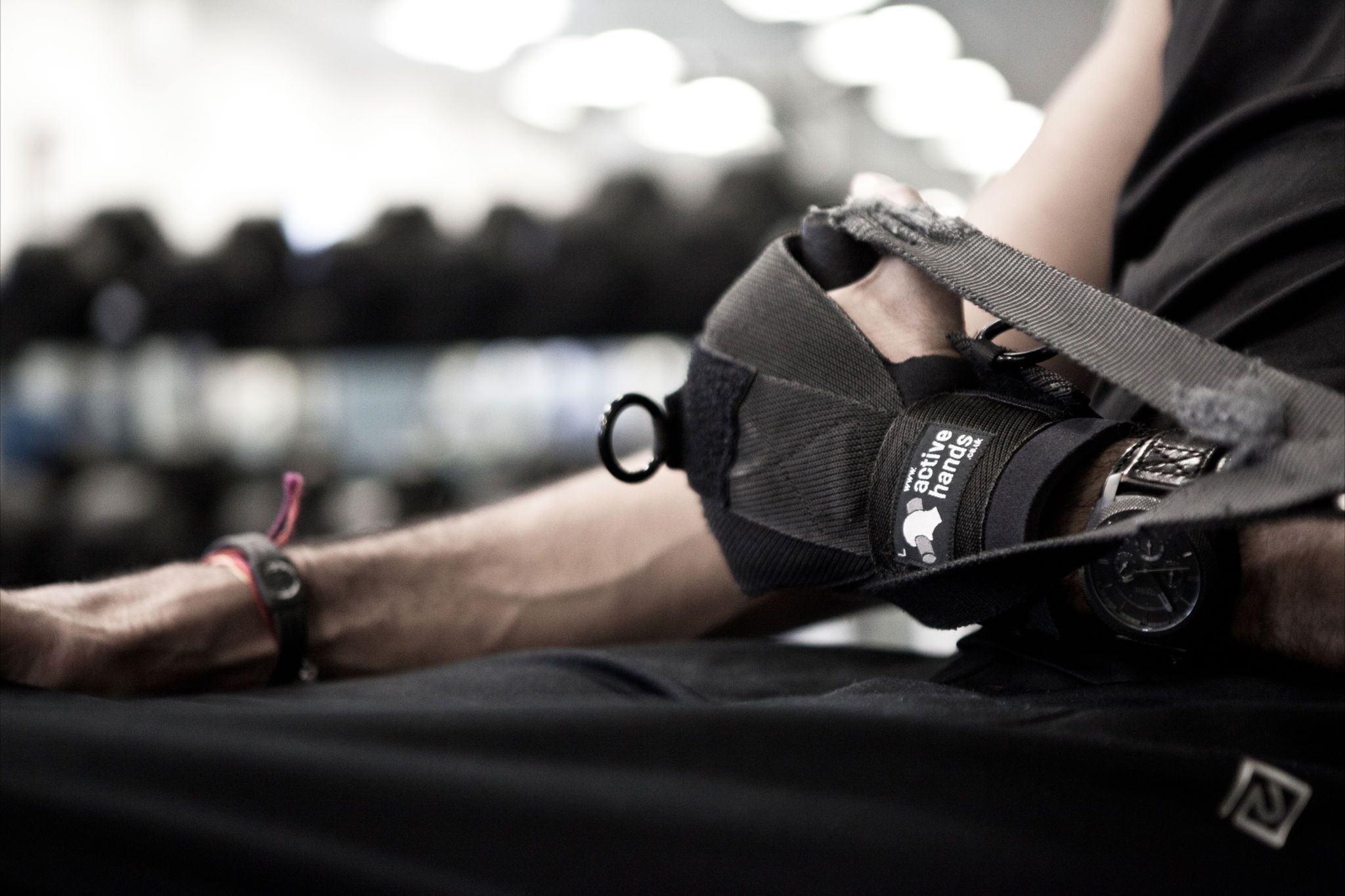 A Hand being 'Active' :)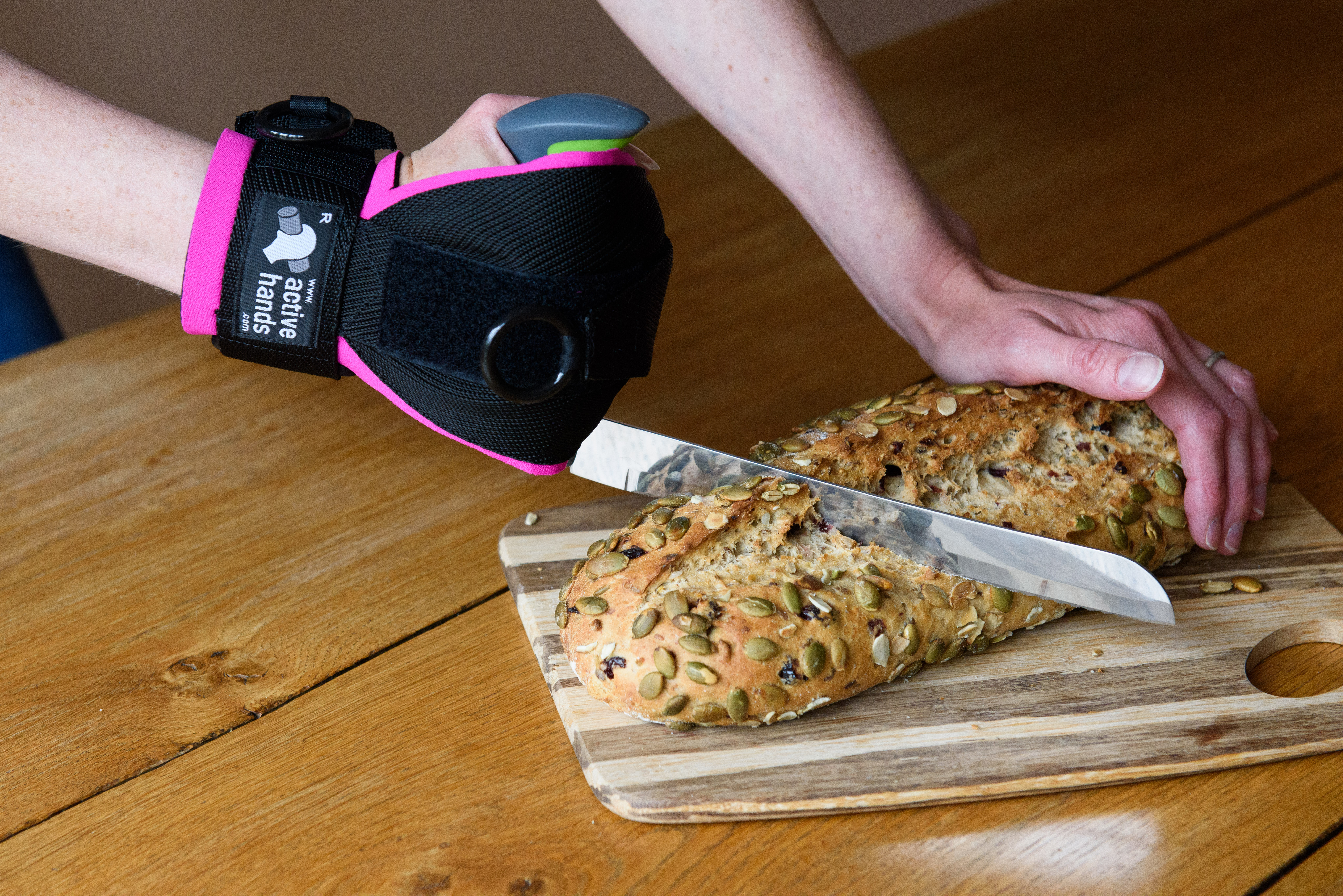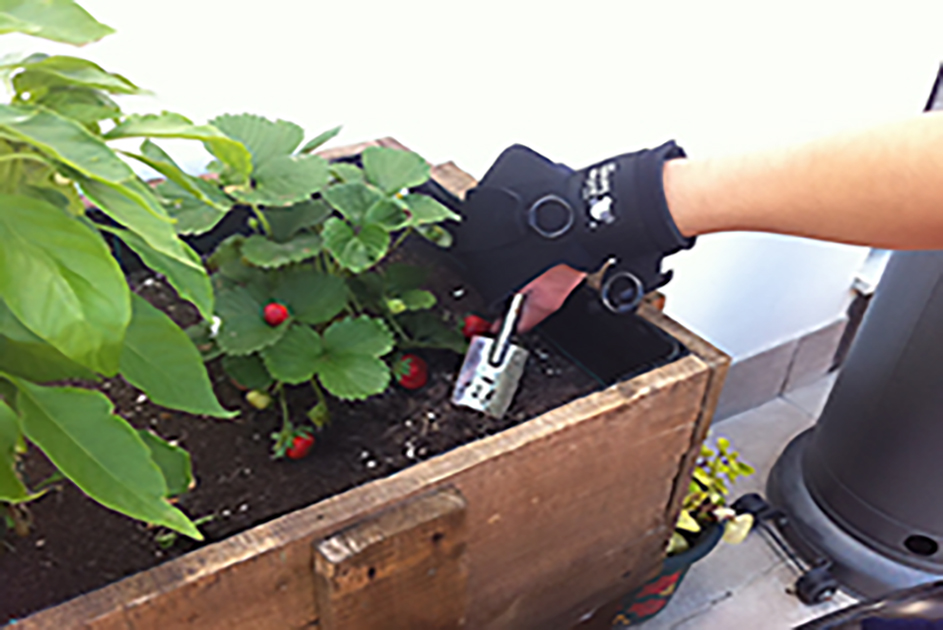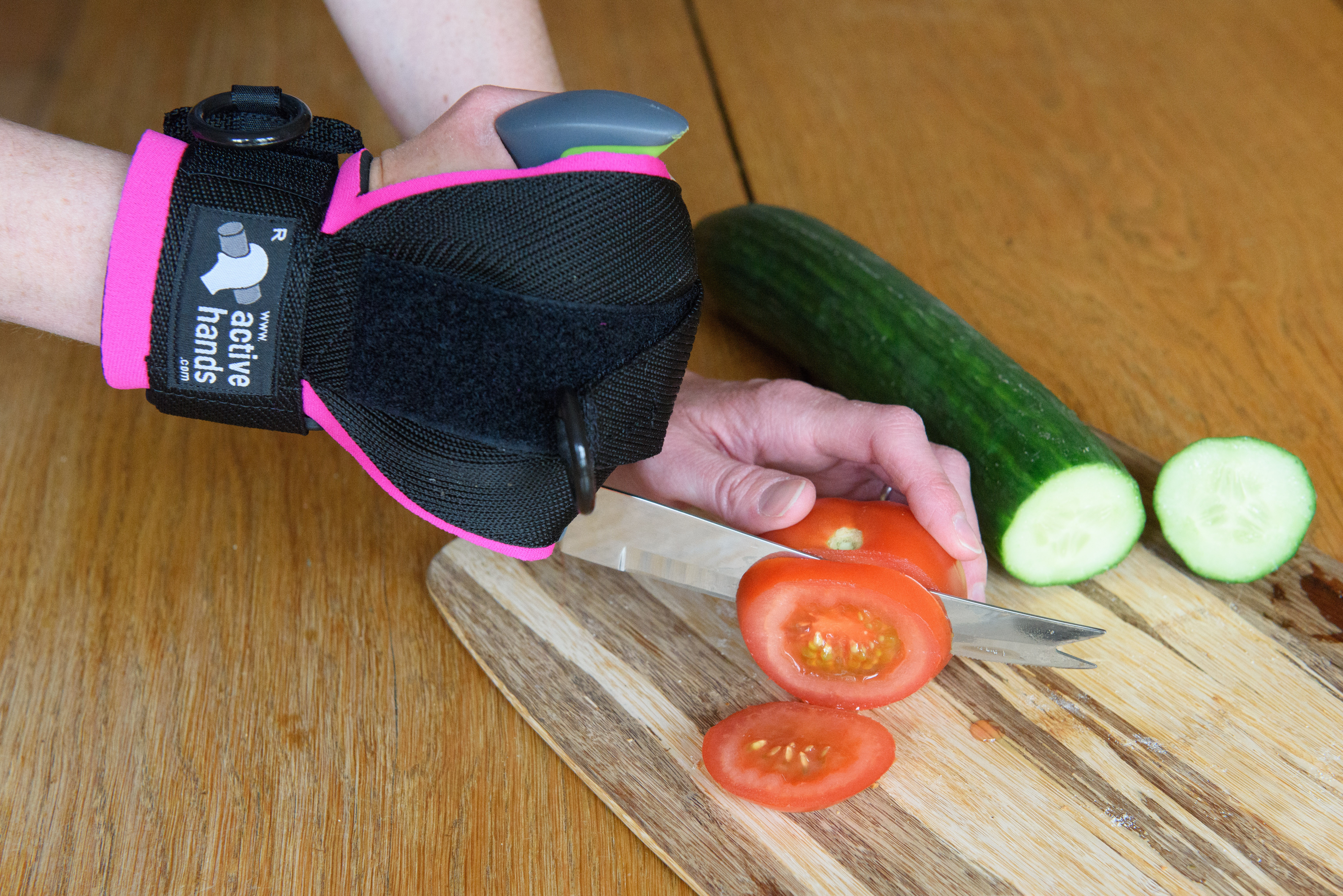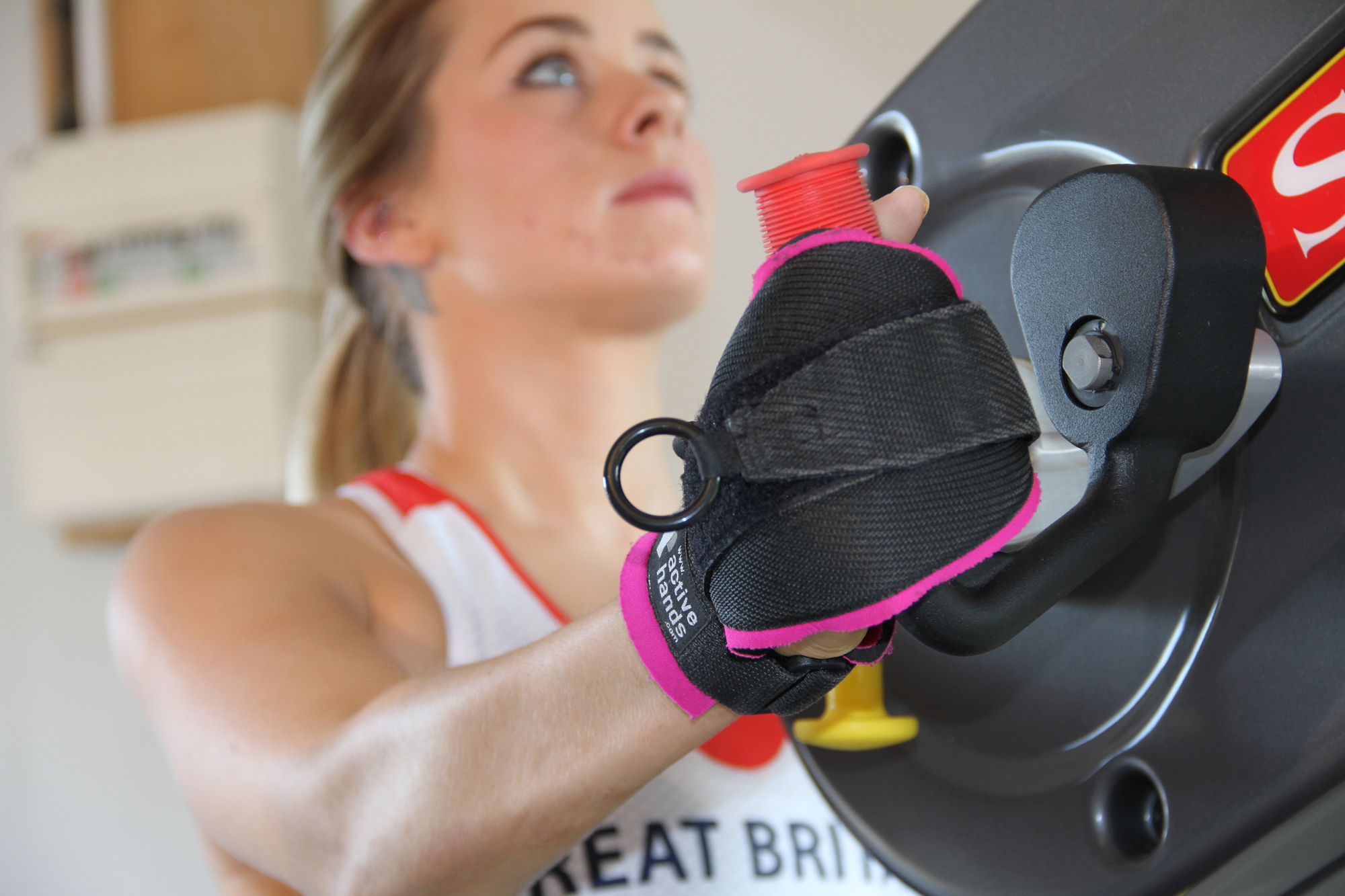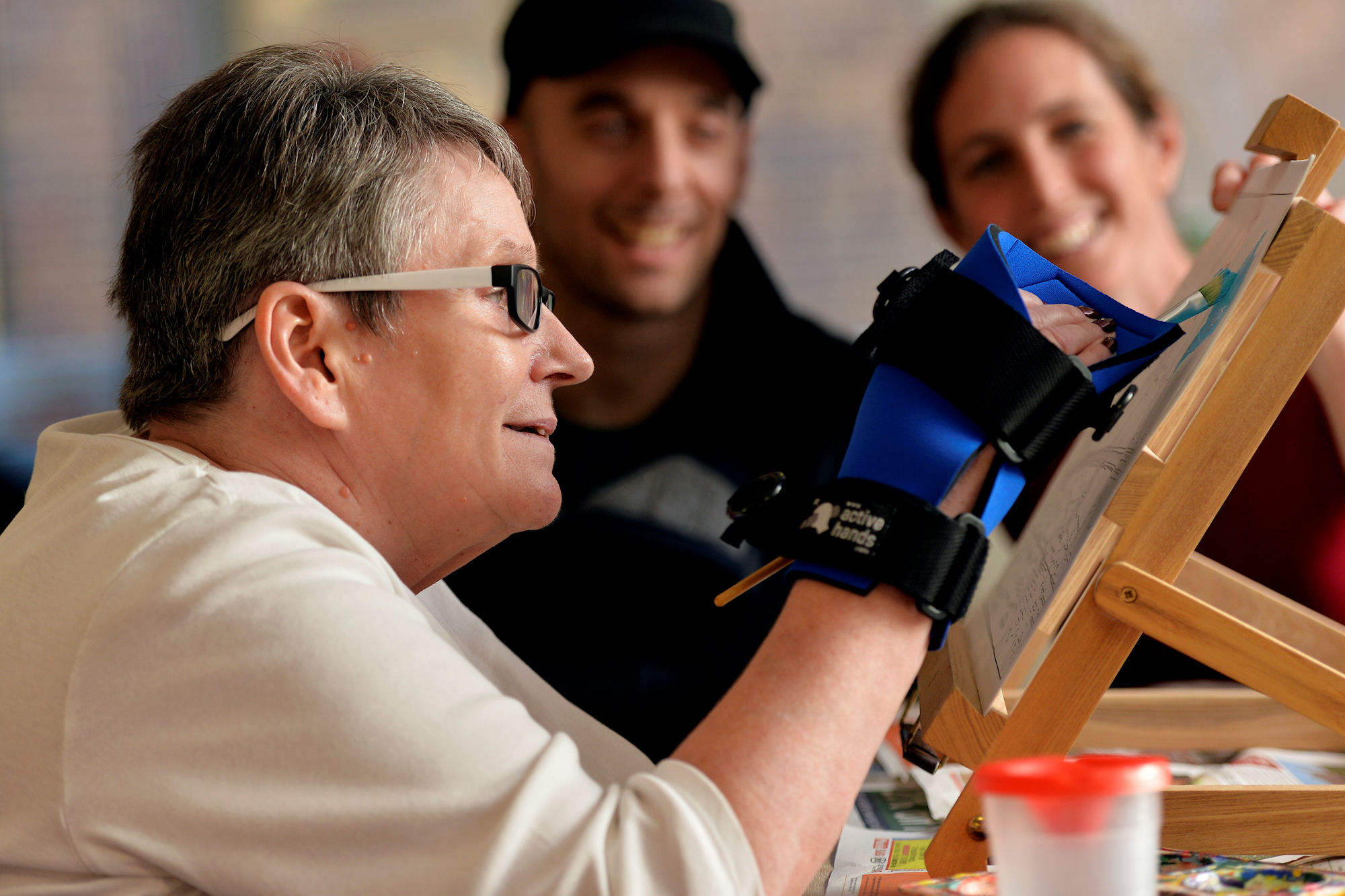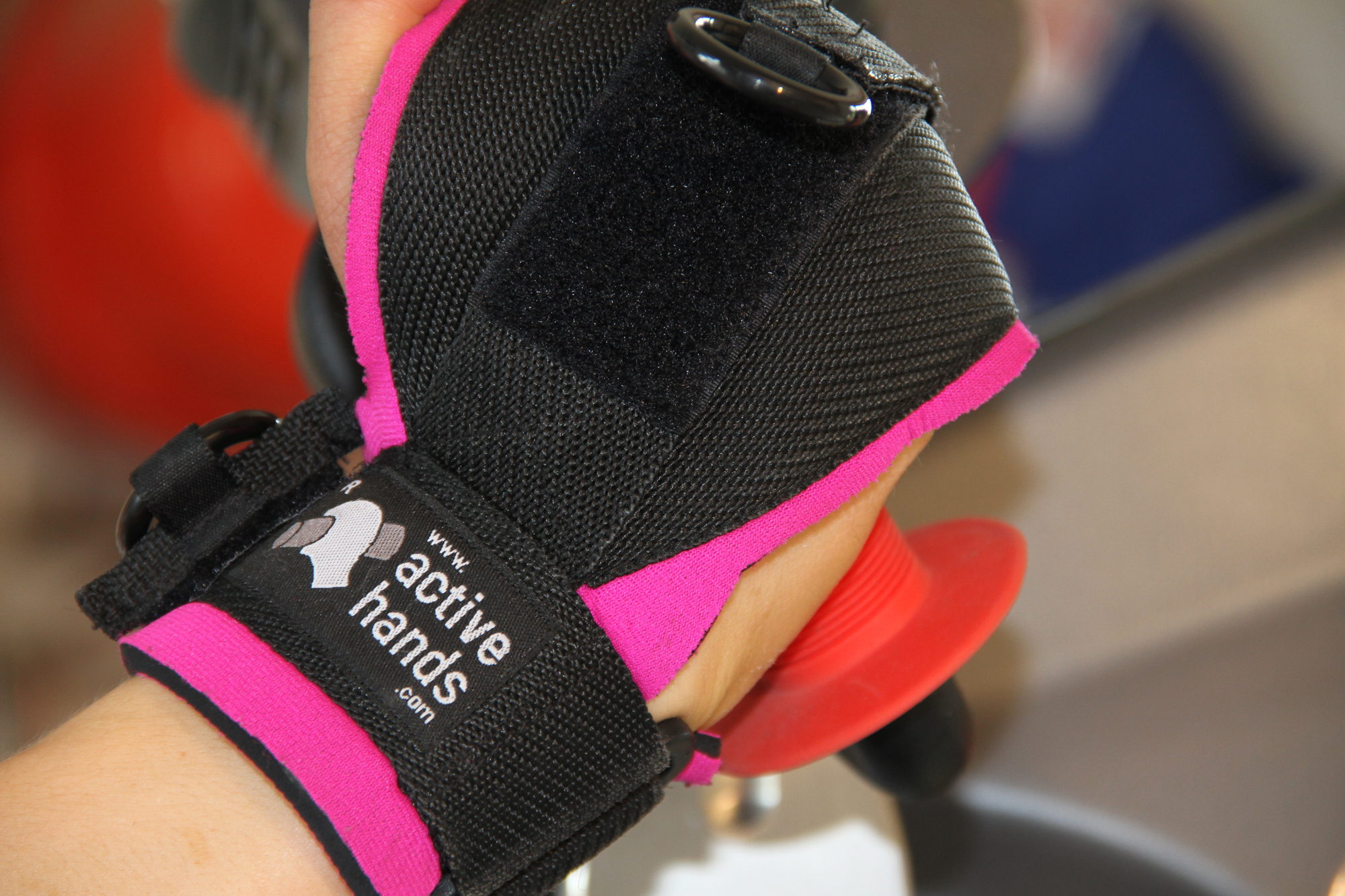 Reviews
First impressions...
Watch the General Purpose Gripping Aid video here......
This video will show you just some of the many activities the gripping aid can be used for.